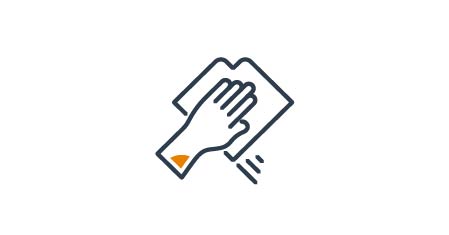 Hygiene management for Cleaning and environmental hygiene
Building maintenance, janitorial cleaning, and environmental hygiene were mainly focused on aesthetics, efficiency, and visual checks. The diversification of business types and workers, as well as infection control, has led to the need of an objective indicator.
Accurate, easy to use Kikkoman Biochemifa Company's test kits could help you educate your staffs and improve product quality and hygiene control manuals.


Prepared Media Plate (Easy Plate)