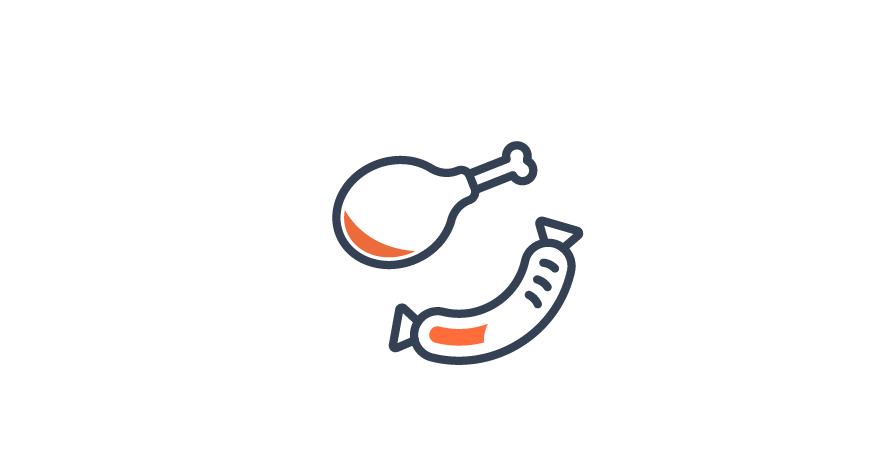 Hygiene management for Meat and Poultry
Hygiene management in meat and poultry industry is very crucial. Production line, equipment, final product, and meat handlers can cause foodborne illness. ATP Test (Kikkoman A3) could help prevent foodborne illness or any cross-contamination by monitoring the cleaning method of the production line.
Accurate and easy to use Kikkoman Biochemifa Company's test kits could help you release products faster, reduce inventory costs, and improve product quality and hygiene control methods.