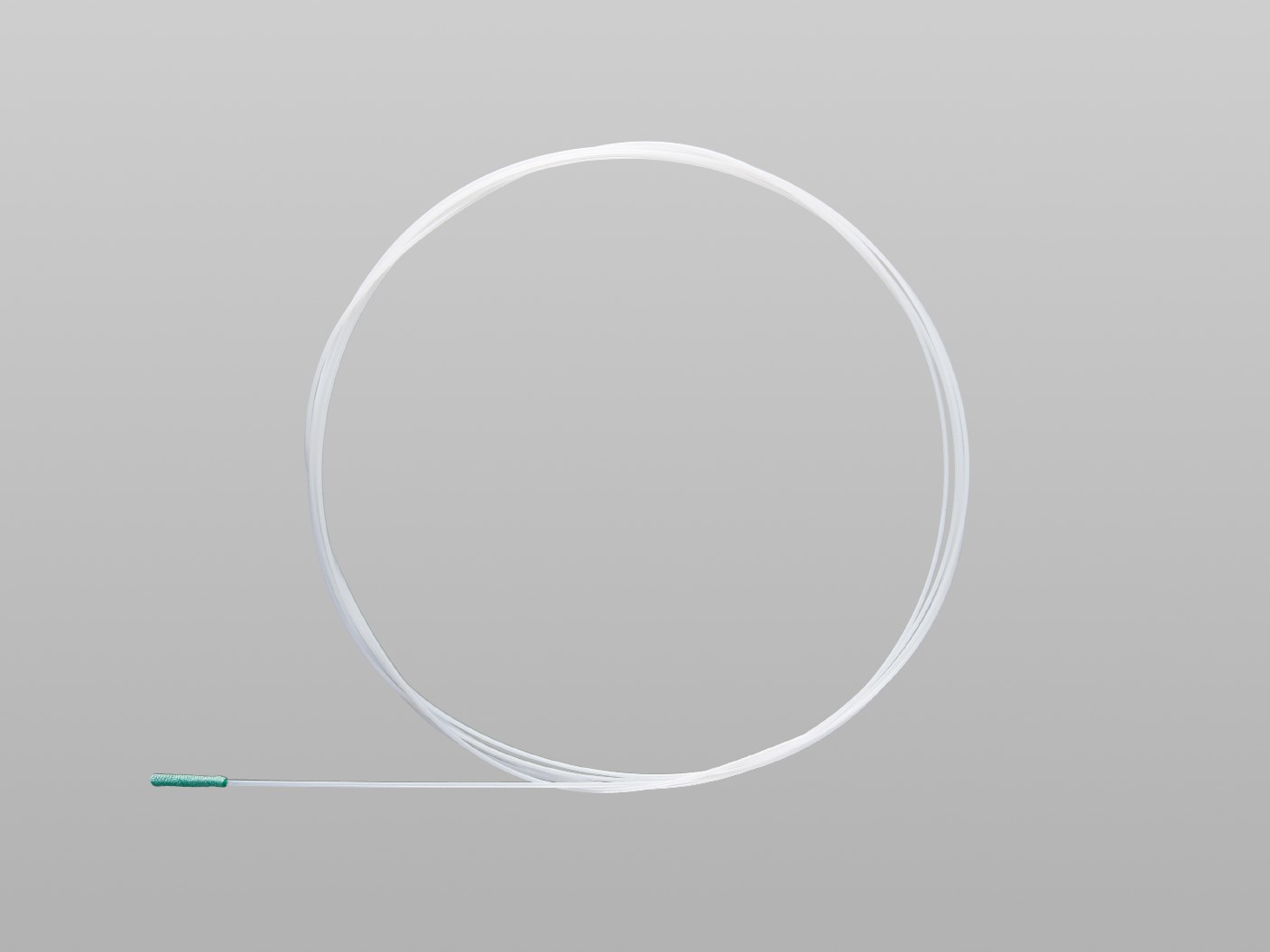 Feature
・Only takes 3 steps and 10 seconds for hygiene inspection.
・For record management of cleaning the endoscope.
Product Name
LuciSwab ES
Product form
40 individually packed ( for 40 single use.)
Total length of device
approximately 2500mm
Channel diameter of the endoscope
LuciSwab ES 2.0-2.2  

2.0-2.2mm


LuciSwab ES 2.8-3.2  

2.8-3.2mm


LuciSwab ES 3.7-4.2  

3.7-4.2mm

Storage instructions
Please store at room temperature avoiding high temperature and humidity.
Products code / JAN code
LuciSwab ES 2.0-2.2 : 60355 / 4549160985285
LuciSwab ES 2.8-3.2 : 60356 / 4549160985292
LuciSwab ES 3.7-4.2 : 60357 / 4549160985308

Precautions for use
Please use in combination with LuciSwab and LuciPac. Other commercial cotton swabs or reagents may not produce correct results.
Please use appropriate size of LuciSwab ES according to the inner diameter of the endoscope channel.
It is unsuitable to use at narrower inspection point than tip diameter. If not done, the cotton bud may fall off or stuck.