Allergen control
Control of allergen cross contamination is a key responsibility. You need a fast and effective way to test for allergens for verification of your sanitation, allow for product changeovers, and show your customers that you have adequate control and testing in your allergen control program.
Products
Allergeneye Immunochromatography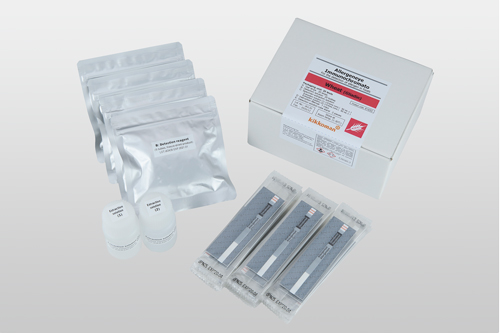 Allergeneye Immunochromatography is a rapid test that allows you to test for 9 key allergens in food with a high level of sensitivity more ....