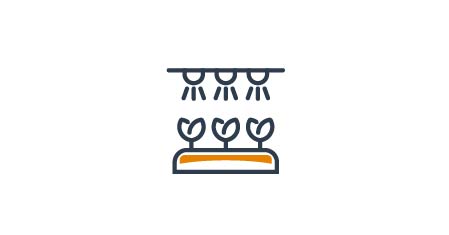 Hygiene management for Plant factory
Environmental hygiene and hygiene education of workers are important in plant factories. Monitoring the hygienic status of equipment and machinery from bacterial growth and poor hygiene could produce better quality in products.
Accurate and easy to use Kikkoman Biochemifa Company's test kits could help you educate your staffs and improve product quality and hygiene control manuals.


Prepared Media Plate (Easy Plate)