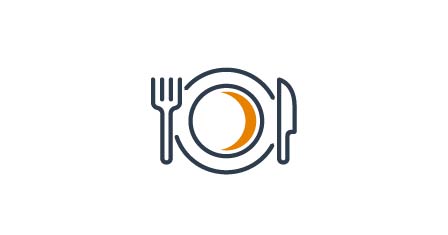 Hygiene management for Food service
Serving foods to customers without the knowledge of hygiene management can lead to foodborne illness. The cleanliness of the work space and equipment is necessary while handling food products.
Accurate and easy to use Kikkoman Biochemifa Company's test kits could help you educate your staffs and improve product quality and hygiene control manuals.


Prepared Media Plate (Easy Plate)