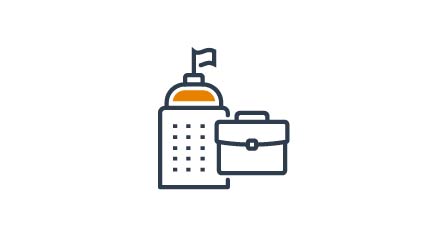 Hygiene management for Government sector
Hygiene management and infection control in public institutions such as health centers, hospitals, nursery homes and meal preparation facilities. On-site verification of the handwashing and cleaning equipment that are used daily needs a manual.
Accurate and easy to use Kikkoman Biochemifa Company's test kits could help you educate your staffs and improve product quality and hygiene control manuals.


Prepared Media Plate (Easy Plate)