Prepared Media Plate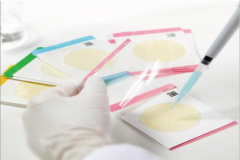 Products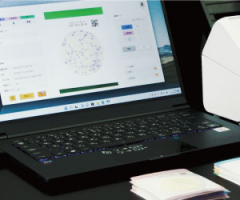 The software "Colony Counting System for Easy Plate" by Kikkoman Biochemifa Company can be downloaded for free.
This software automatically counts and analyzes the colonies in imaged Easy Plate. Simpler and more time-saving way to count colonies than manual counting. Advances efficiency and eliminates the effects of variation and skill level among operators.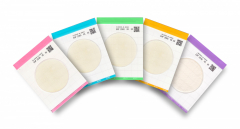 Easy Plate is a prepared media plates with no need for media preparation and sterilization. Using a time-tested and AOAC RI PTM and MicroVal (Easy Plate YM-R is under validation) validated culture media methodology, Easy Plate comes in an easy-to-use, stackable film plate format that saves on space, reduces waste, eliminates preparation time and labor, and streamlines your test procedures.