The Global Biorisk Advisory CouncilTM (GBAC) Registered Technology and Programs Seal provides assurance to customers, manufacturers and companies that the program or technology has been assessed by the GBAC Advisory Council Scientific Board for scientific validity, usability, practicality, safety, and efficacy.
Lumitester Smart is a portable luminometer for ATP Test. The ATP Test (Kikkoman A3) provides easy inspection for cleanliness levels by using LuciPac A3. Rapid verifying sanitation processed onsite can be used as an improvement tool. Hygiene monitoring in three easy steps, swab, measure, analyze. Swab the sample and insert the swab into the main body, shake well and insert into the Lumitester, measurements within 10 seconds. Access from anywhere with cloud storage and with the app, anyone can check cleanliness easily.
LuciPac A3 can be used for daily evaluation of cleaning with simple procedure used with Lumitester Smart. Able to detect not only ATP, but also ADP and AMP. The kit is used to indicate cleanliness levels and improve onsite cleanliness.
What is GBAC STARTM?
GBAC STARTM is the cleaning industry's only outbreak prevention, response, and recovery accreditation. For facilities and other places, you visit, GBAC STARTM is an important indicator of their thoroughness with cleaning, disinfection, and prevention.
GBAC stands for "Global Biorisk Advisory CouncilTM" and is a specialty division of ISSA, the world's leading trade association for the cleaning industry. The word "STAR" was chosen because the GBAC STARTM program requires facilities and service providers to attain higher protocols to keep spaces clean and safe for occupancy.
About ISSA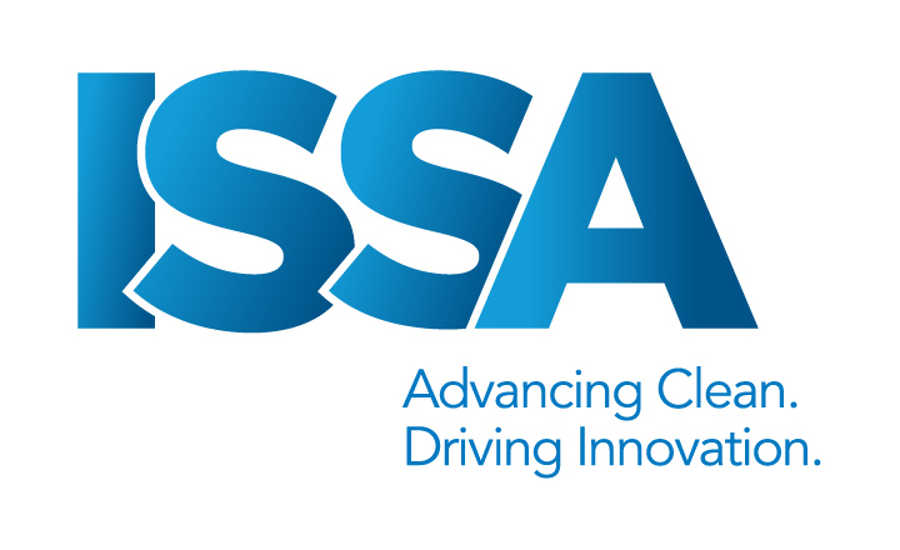 With more than 10,500 members—including distributors, manufacturers, manufacturer representatives, wholesalers, building service contractors, in-house service providers, residential cleaners, and associated service members—ISSA is the world's leading trade association for the cleaning industry. The association is committed to changing the way the world views cleaning by providing its members with the business tools they need to promote cleaning as an investment in human health, the environment, and an improved bottom line. Headquartered in Rosemont, Ill., USA, the association has regional offices in Milan, Italy; Whitby, Canada; Parramatta, Australia; Seoul, South Korea; and Shanghai, China.
Validation and Auditing Technology Guide and Directory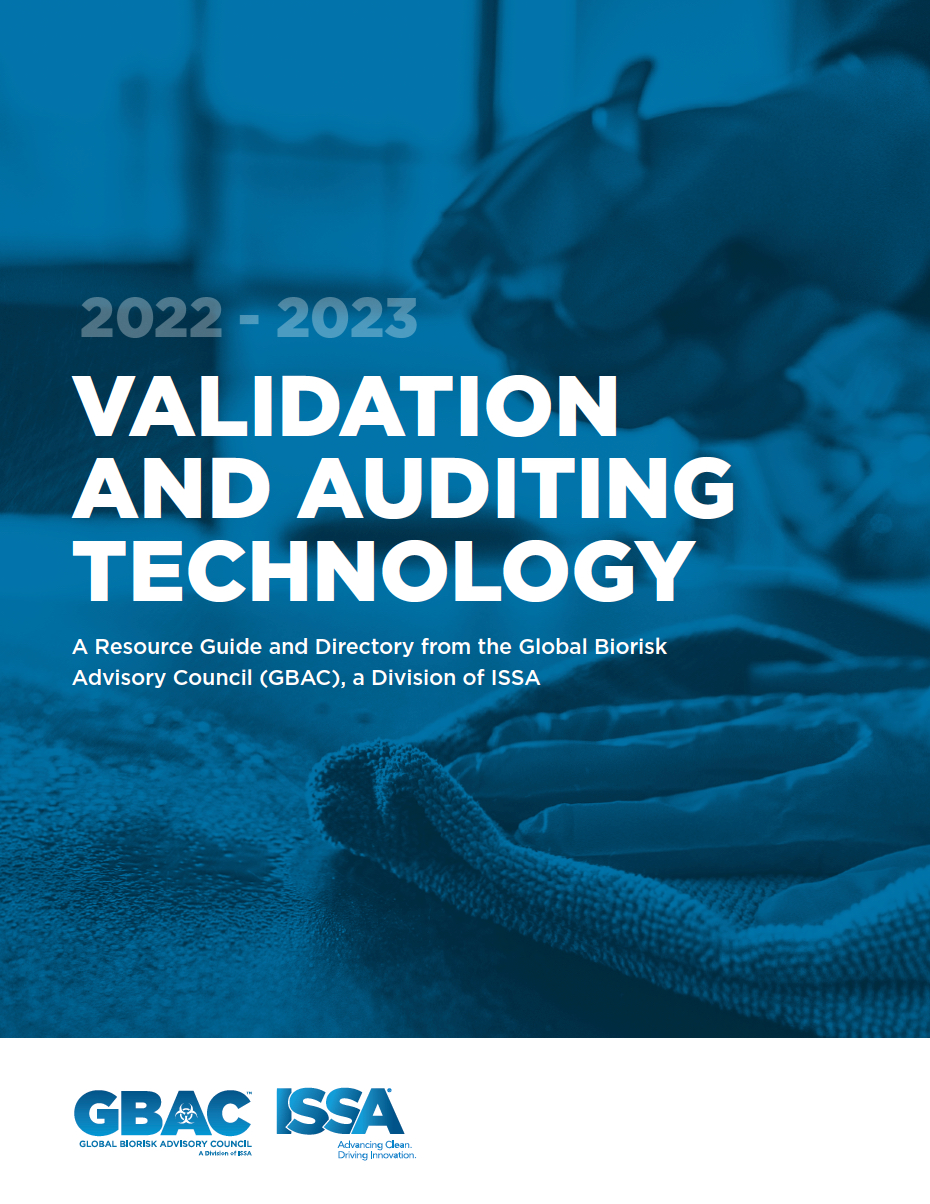 Auditing and Validation provides a framework to ensure an organization's Key Performance Indicators (KPIs), standard operating procedures, and cleaning, disinfection, and infection prevention procedures are operating efficiently and delivering effective results.
The ATP Test (Kikkoman A3) was listed as one of the products that meet GBAC's strict evaluation criteria for validations and auditing technologies in the cleaning industry.
This guide is FREE for members, so get your copy today!


Press release
Five New Technologies Join GBAC STAR Registered Lists - ISSA- (External Link)
Five New Technologies Join GBAC STAR Registered Lists | Global Biorisk Advisory Council (GBAC) (issa.com)- (External Link)