Tokyo, April, 2021 – Kikkoman Biochemifa Company was a winner of this year's iF DESIGN AWARD, the world-renowned design prize. The winning product, Lumitester Smart that co-developed by OPTEX Co., Ltd. and Kikkoman Biochemifa Company, won in the discipline ''Product'', in the ''Product Design'' category.Each year, the world's oldest independent design organization, Hannover-based iF International Forum Design GmbH, organizes the iF DESIGN AWARD.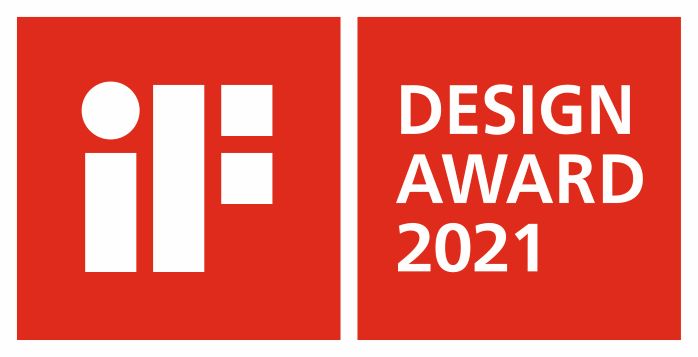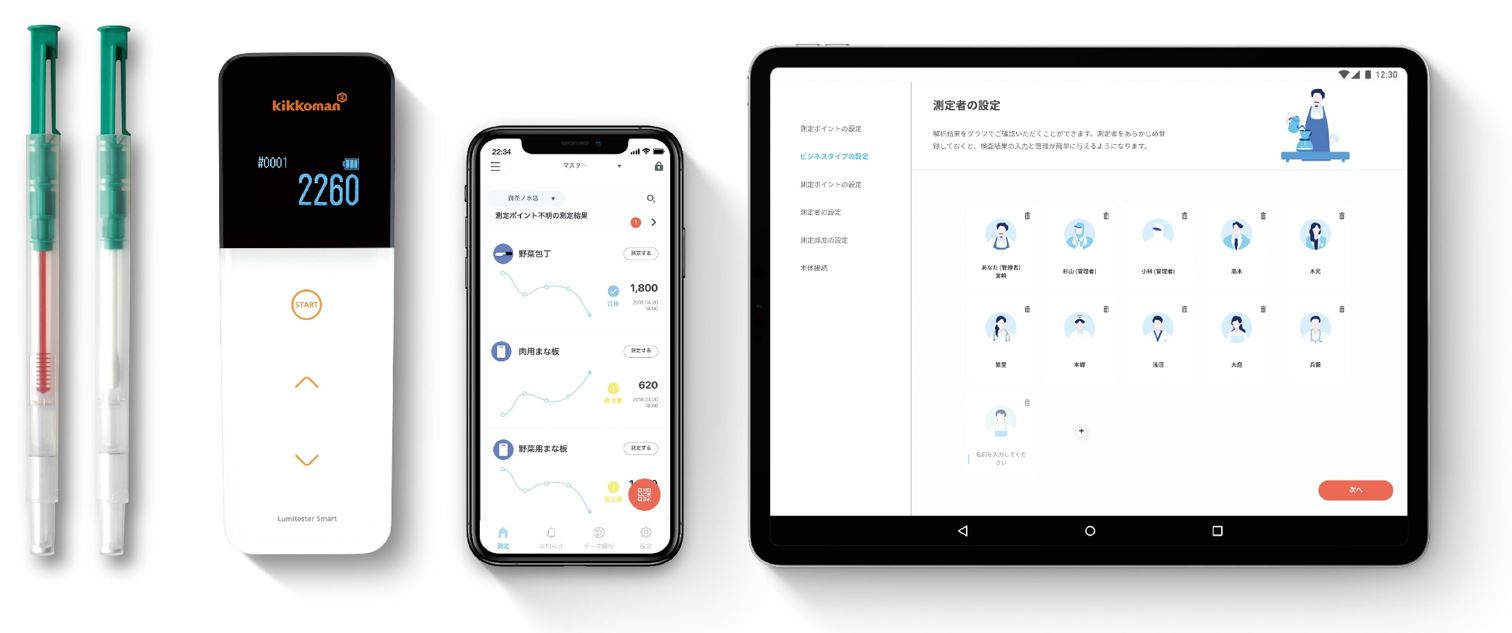 Lumitester Smart won over the 98-member jury, made up of independent experts from all over the world, with its revolutionary detection system that combines state-of-the-art detection with inviting design and accessible functionality. The competition was intense: almost 10,000 entries were submitted from 52 countries in hopes of receiving the seal of quality. More information about Lumitester Smart can be found in the "Winners" section of the iF WORLD DESIGN GUIDE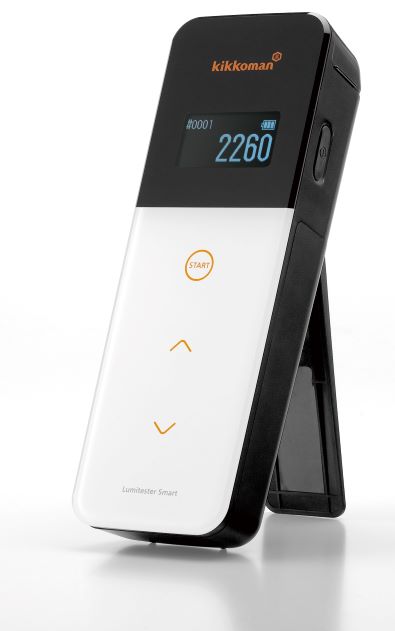 About the iF DESIGN AWARD
For 67 years, the iF DESIGN AWARD has been recognized as an arbiter of quality for exceptional design. The iF label is renowned worldwide for outstanding design services, and the iF DESIGN AWARD is one of the most important design prizes in the world. Submissions are awarded in the following disciplines: Product, Packaging, Communication and Service Design, Architecture and Interior Architecture as well as Professional Concept, User Experience (UX) and User Interface (UI). All awarded entries are featured on the iF WORLD DESIGN GUIDE and in the iF design app.